Societies at UCT
The University of Cape Town boasts more than 100 student societies and organisations representing a wide range of interests.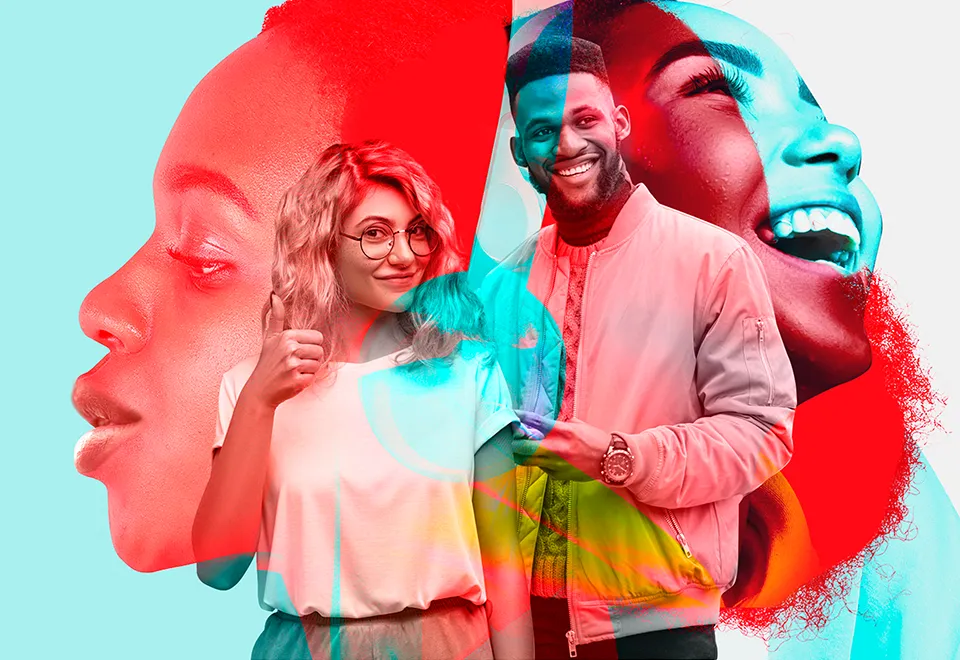 Take a step back from studying and join one of UCT's clubs or societies – there's a list of them to choose from and you won't be disappointed.
Because everyone needs a break from the books, why not consider joining one of UCT's 140 academic, faith, special interest, politics, and national and cultural clubs and societies.
Here is a taste of what's available in these categories:
Academic
AIESEC (the world's largest student organisation)
Black Law Students' Forum
Education Development Unit Student Organisation
Organisational Psychology Students' Society
Faith
Anglican Students' Society
Christian Medical Fellowship
Hindu Students' Society
Muslim Youth Movement
South African Union of Jewish Students
Special interest
Ballroom and Latin Dancing Society
Birding UCT
Debating Union
Engineers Without Borders
Habitat for Humanity
RainbowUCT
Politics
ActionSA Student Chapter
Democratic Alliance Students' Organisation
Economic Freedom Fighters Student Command
Palestine Solidarity Forum
South African Students' Congress
United Nations' Association of SA
National and cultural
Abantu Zambian Society
Congolese Society
East African Students' Association
Ghana Society
UCT Asian Students' Association